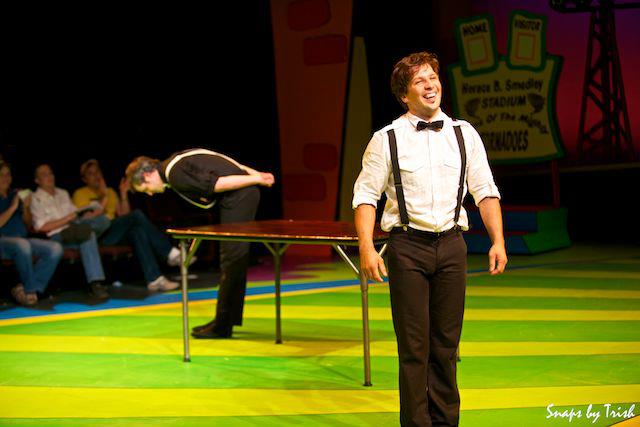 Meet Csaba Szilagyi.
This crazy acrobat began his life in Hungary – after 6 years of schooling at the Hungarian Circus Academy, he graduated at the age of 16 and signed a contract with Ringling Brothers and Barnum & Bailey Circus. Csaba and his teeterboard troupe flew to the States and he never looked back. He spent three, 2 year seasons with RB. While performing his Teeterboard act, he spent is off time developing his Aerial Strap act, which led to continued contracts for Aerial Silks and Russian Bar in his last season with RB. His versatility is one of the reasons he landed next at Arabian Nights, an equestrian dinner attraction in Central Florida. There he took his aerial and acrobatic skills to new heights….why not learn to flip on the back of a horse? Seems logical. He spent 11 wonderful years as a lead performer/skill captain and in the last few years, he added Barn Manager & Equestrian Performance Manager to his ever growing resume. In his time with AN, Csaba was able to stay in one place, for the first time in his adult life. After building his dream home, uniquely designed to house an aerial and acrobatic studio – Circus-Arts was born.
AN closed their doors in 2013 – next stop – Walt Disney World, where you can find Csaba flipping, kicking, and getting punched at the Indiana Jones: Epic Stunt Spectacular! There he met his business and acrobatic partner, Zach Miller. They formed WeFlip Entertainment in early 2018, developing and tailoring performances for a variety of venues, including Valley Fair and locally at SeaWorld Orlando.
---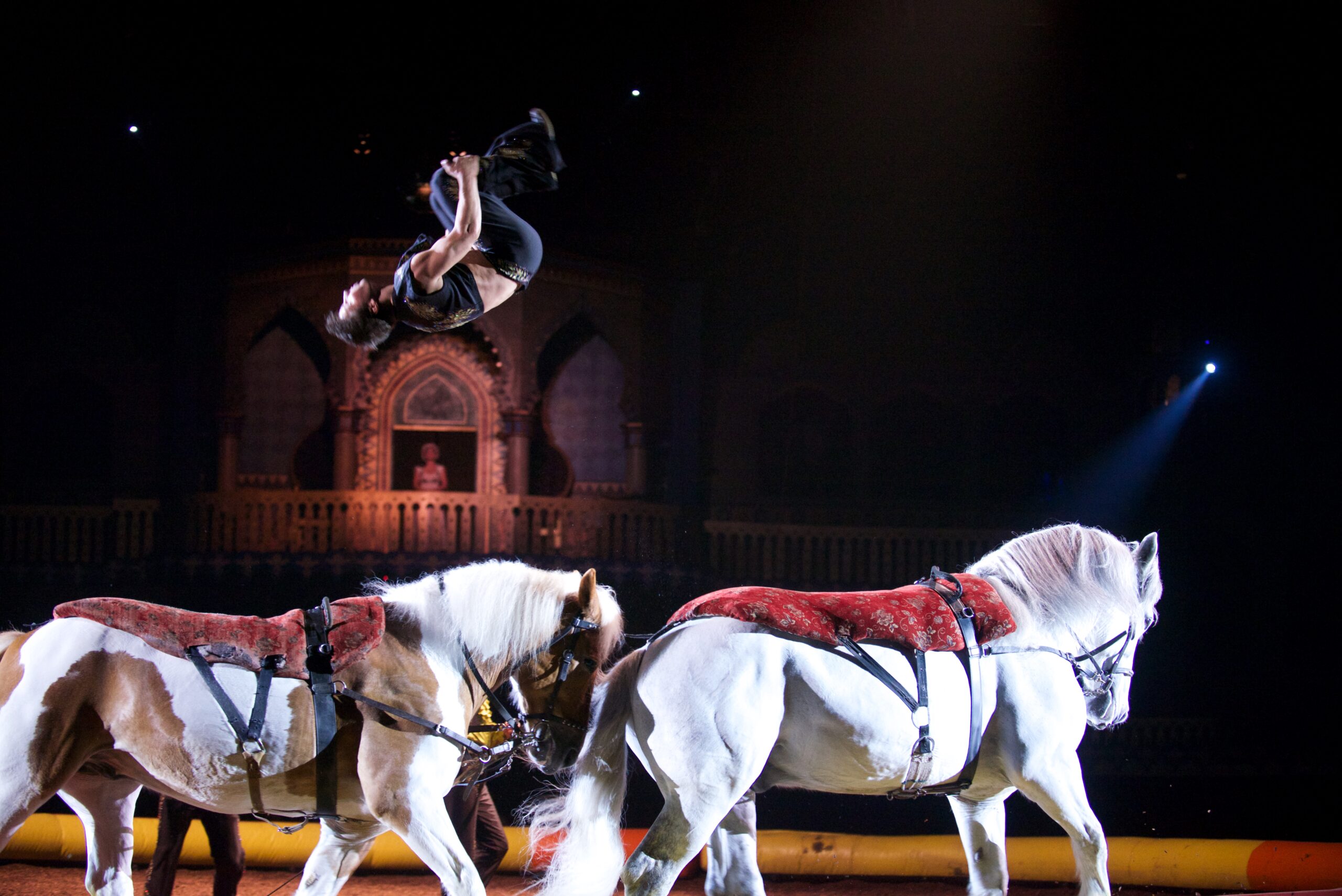 ---